Enhance the brand image of your business with this elegant metal and leather keychain. Its slim design and swivel connector will keep car fobs and keys together in one place without being bulky or unorganized.
The metal portion of this custom key tag offers several imprint methods allowing you to choose the one that will represent your brand and image best. Options include die-struck color filled, etched and engraved. The leather strap is available in a variety of colors. Plus, you can further enhance the look with color contrast stitching. Giving this unique key ring an added burst of color. Promotional dealer keychain shown. Let us create a custom 3D design with your logo. Wholesale bulk only. Not for retail.
You can also call: 1-888-441-1603
Details
Imprint Methods
Front Side: Engraved, etched, or die-struck & color filled logo on front.
Backside: Engraved, etched, or Die-struck & color filled logo on backside

**New Option – 3D Logo Logo**
With this method, we will make the logo pop off the keychain.
Logo can then be color filled ~Depending on the design

Plating & Finish Options
Pearl nickel, pearl gold, brushed nickel, brushed gold, shiny nickel, shiny gold
Premium Antique and Gunmetal finishes are also available.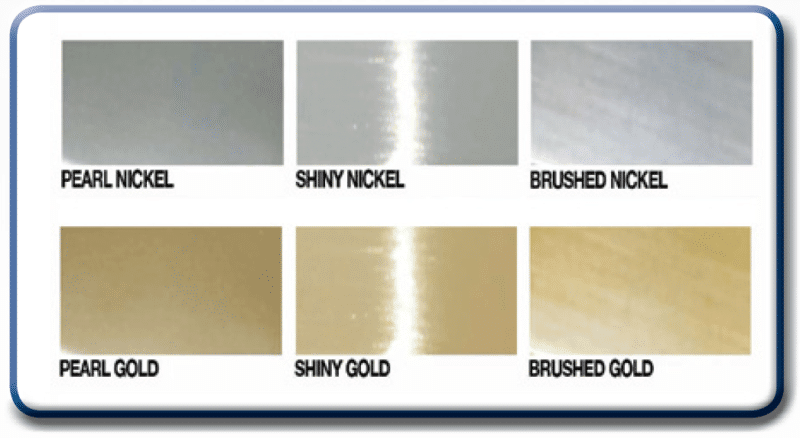 Material & Color Options
Available in either Leather or Leatherette materials.
Custom color is available on most leather & leatherette key fobs.

Contrast Stitching!
Contrast stitching is available on most leather & leatherette key fobs.

Copyright Notice: The logos featured on this product are not meant to be advertisements. These items are only for sale to parties allowed to use such logos. All logos listed are to show imprinting reproduction ability only.
View All Leather Key Tags & Fobs | View All Factory Model Keychains
View More of our popular Keychains by category